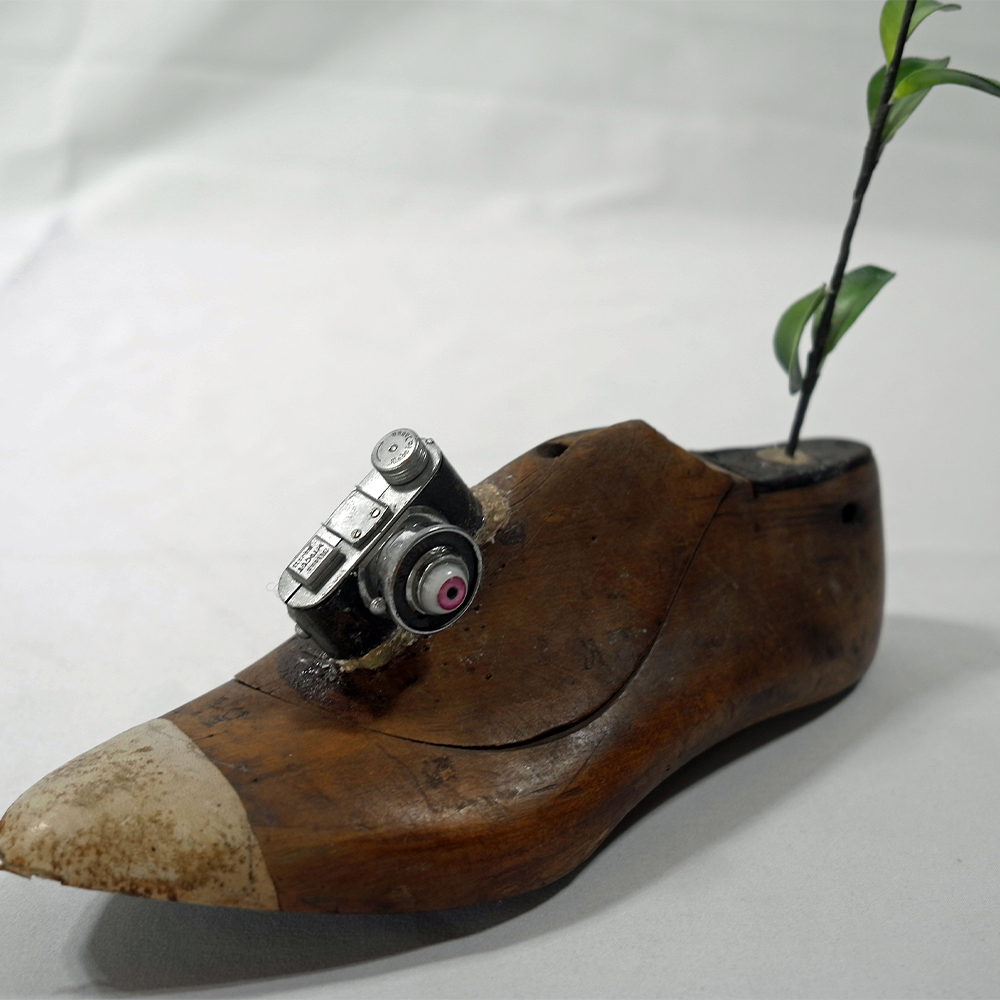 木、その他、混合技法
Wood, etc, mixed technique
ARTIST INFORMATION
京都大学法学部卒。
1980~90年代、SYSTEMAブランド全国展開。
1990年代、ヒマラヤ山中に庵を建て、手すき和紙の生産を手がける。
2010年より、絵を描き始める。
あさご芸術の森大賞展大賞など、国内外受賞多数。
バチカン・カンチェレリア宮殿、ミケランジェロ美術館での個展や欧米アートフェア多数出展。
Graduated from the Faculty of Law, Kyoto University.
From the 1980s to the 90s, he developed SYSTEMA brand nationwide.
In the 1990s, he built a hermitage in the Himalayan mountains and started producing handmade Japanese paper. From 2010, he started painting.
He has received many domestic and international awards, including the Asago Museum Grand Prize. he had solo exhibitions at the Vatican Cancellara Palace and Michelangelo Museum and many art fairs in the world.