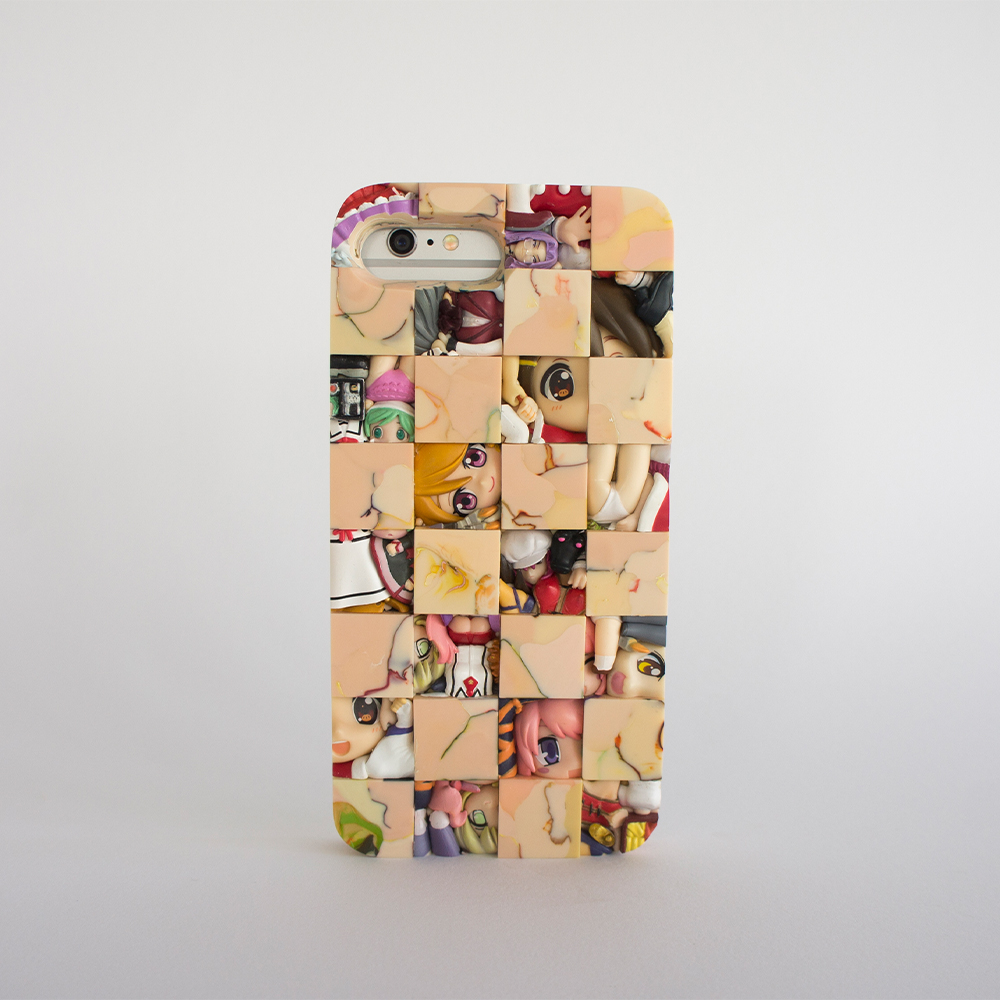 three
フィギュア、プラスチックを溶化し型成形
Figure, Melting plastic and molding
ARTIST INFORMATION
2009年ユニット結成。
2次元キャラクターのフィギュアや魚型のプラ醤油差しなどの身近な素材を大量に用いた立体作品や、巨大なインスタレーション作品を発表しています。
用いる素材に付随する多様な背景を巧みに操り、日常では見えにくい実体や本質を明らかにしていきます。
Formed in 2009 as a unit.
"three" creates three-dimensional works using large quantities of familiar materials such as two-dimensional character figures and fish-shaped pla soy sauce, and gigantic installation works.
They manipulate the diverse backgrounds associated with the materials to reveal the substance and essence that are difficult to see on a daily basis.