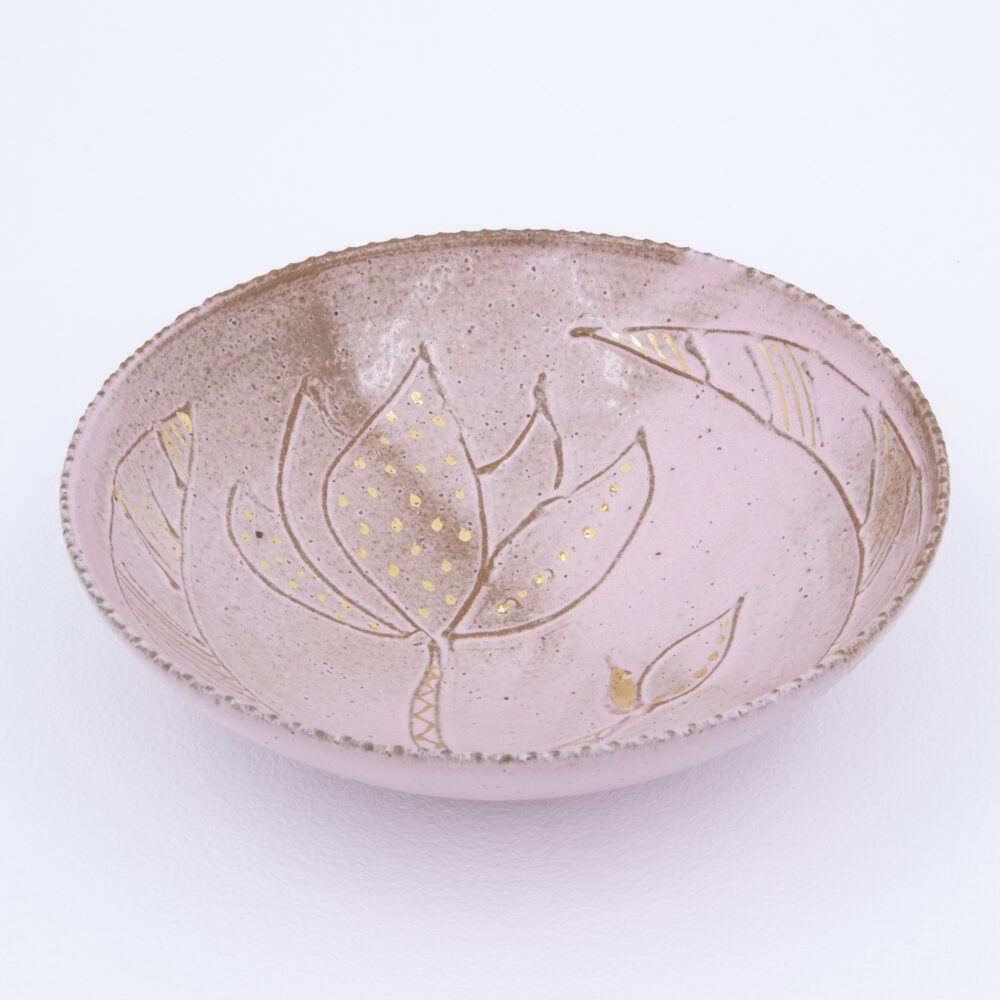 ©︎Yuko Okazaki, Courtesy of Tomio Koyama Gallery
ARTIST INFORMATION
岡崎裕子は1976年 東京都生まれ。1997年~3年間、株式会社イッセイ ミヤケ広報部に勤務したのち、笠間の陶芸家・森田榮一氏に弟子入り。4年半の修行の後、茨城県窯業指導所(現茨城県立笠間陶芸大学校)釉薬科/石膏科修了。2007年横須賀にて独立し、制作活動を続けている。
「創作の源は、生活のすべてであり、己を見失うことなく穏やかに過ごすことこそが、なによりの大切な土台づくりであるのです。」
(岡崎裕子『器、手から手へ』、主婦と生活社、2010年)
そう語る岡崎は、まさに自身が「器とともにある日常の豊かな暮らし」を体現し、その世界観が多くの人々を魅了している。
Yuko Okazaki was born in 1976 in Tokyo. After working in public relations at Issey Miyake Co., Ltd. from 1997 to 2000, she studied under ceramic artist Eiichi Morita in the city of Kasama, which has been a home for pottery in Japan for centuries. Having undergone four and a half years of training, Okazaki completed the glazing/gypsum course at the Ibaraki Pottery Training Center (now Kasama College of Ceramic Art). She commenced her independent practice in 2007, setting up her own studio in Yokosuka, where she currently continues to work.
"Everything in life is the source of my creativity; and spending my day-to-day calmly without losing sight of myself, is the most important in building the foundations of my practice."
(Yuko Okazaki, Vessels, From Hand to Hand, Shufu to Seikatsusha Co., Ltd., 2010)
As exemplified by these words, Okazaki herself embodies an "enriching life with ceramics," and it is this very outlook and perspective that continues to fascinate many people.