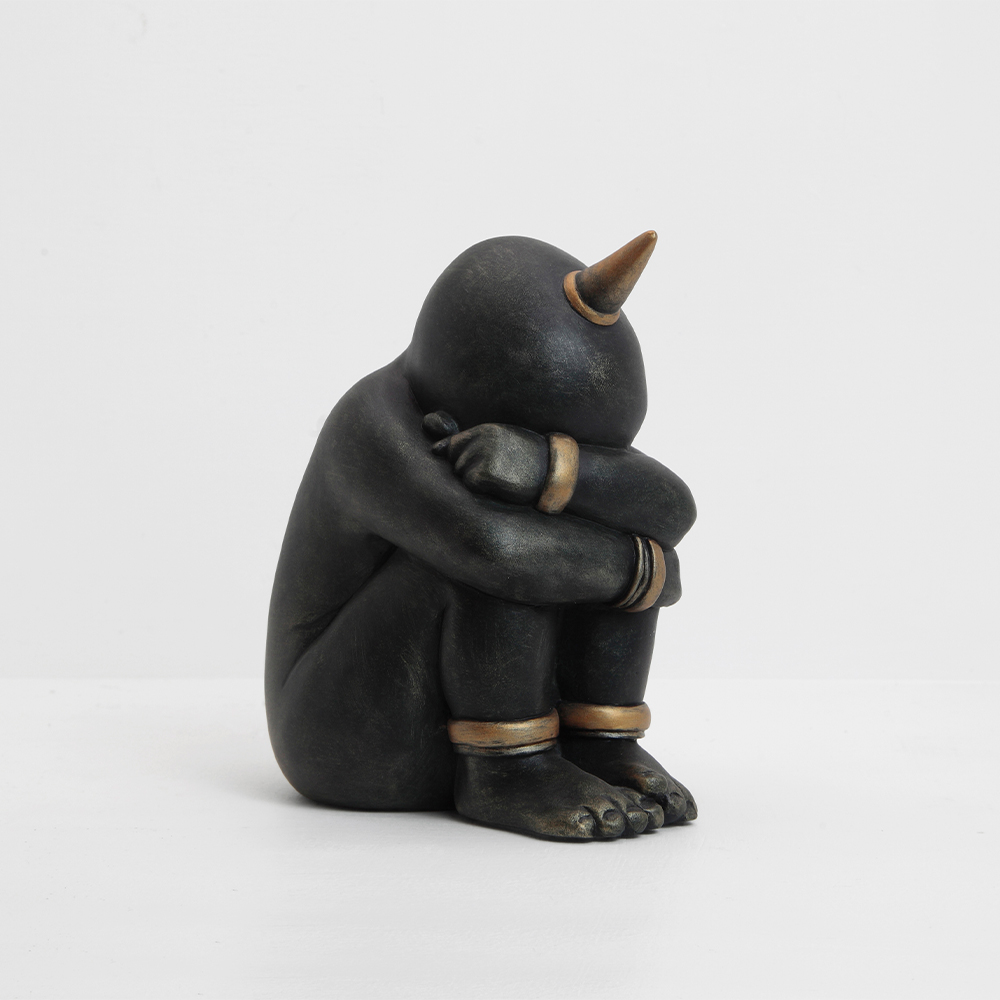 レジン 和紙
Ressin, Japanese paper
ARTIST INFORMATION
1976 兵庫県神戸市に生まれる
独学で美術制作を学ぶ
ギャラリー、美術館での作品発表を中心に活動
2000 キューバで開催された「第7回ハバナビエンナーレ」にて個展開催
既存の概念に左右されない独自の芸術活動を続ける
近年は瀬戸内海や古墳時代など特定地域の歴史や伝説を題材にした作品も手掛ける
1976 I'm born in Kobe, Hyogo, Japan.
Production of fine arts is learned by self-education.
Come into action focusing on a work announcement at a gallery and an art museum.
2000 "The 7th Havana Biennale" held in Cuba is exhibition holding.
The original art activities which aren't influenced by a concept of existence are continued.
Inland Sea of Seto and the tumulus period also deal with the work which made the history in a specific area and the legend a subject in recent years.